7. Lift some weights.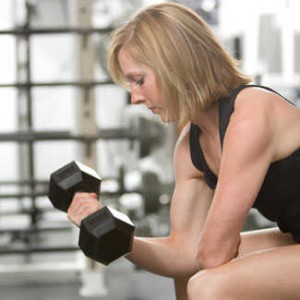 Contrary to popular belief, lifting weights won't necessarily cause women to bulk up. In fact, strength training tones down your muscle and helps you burn more calories in the long run.
Don't  have gym access yet? No problem. You can do strength training at home by simply using your body weight to do some squats, lunges and push-ups.